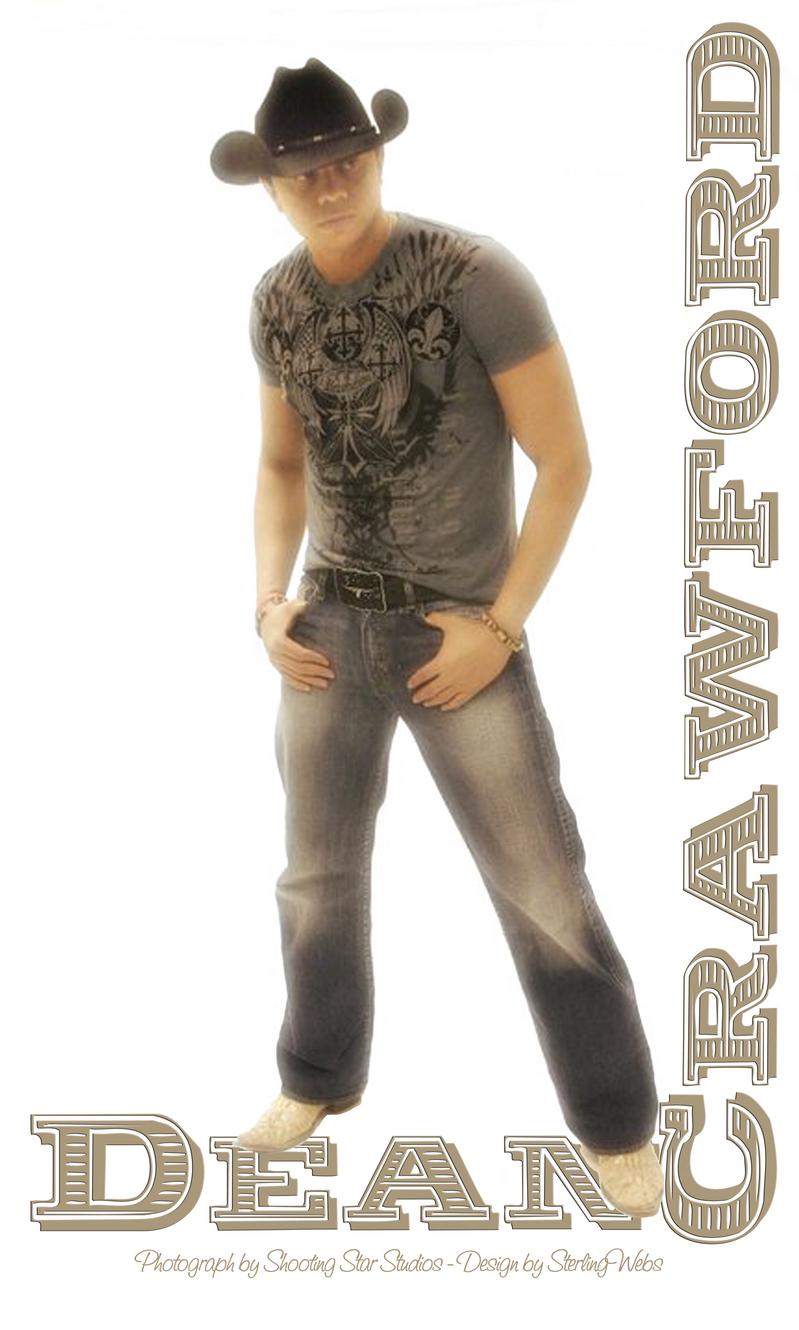 Biography

Dean Crawford is more than just a gifted performer with a great voice. He renders traditional and contemporary country tunes with deep conviction, charisma and energy. Dean is also a talented songwriter.  Dolly Parton has been of great influence to his writing style. Garth Brooks and Conway Twitty are favorites.  

Dean Crawford and the mighty Dunn's River Band, through hard work and perseverance, have emerged as the Mid-Atlantic's premier Country/Southern Rock group.  A faithful and growing fan base is what keeps this group on the rise with sold out appearances and souvenir sales that eclipse any other group in the region. 

With regular gigs at local clubs, outdoor festivals, and private events, the band has extended its reaches to places like Harrah's Atlantic City NJ, Charles Town Races and Slots in West Virginia, Rams Head Tavern in Annapolis, Maryland, and Rams Head Live in Baltimore, Just to name a few.

Dean has made numerous appearances on FOX 45, WMAR and WJZ Channel 13 morning shows.

Dean has opened up for notable Nashville greats such as Neal McCoy, Buddy Jewel, Montgomery Gentry and Jamie O'Neil, Bucky Covington and George Jones.

Discography

2010 Who I Am

2006 Walk Away Slow

2006 Dean Crawfords Christmas

2005 Red Blooded American Boy